Providing Tech Solutions for your Business Needs
Your one source for tech support
Our Services
We are a full service company so we can help you with all aspects of tech support ranging from Web development, IT support and application development. So tell us what your needs are so we can develop a plan to suit your needs.
We can help with anything Web:
Website Design and Development
Website Hosting
Search Engine Optimization (SEO)
Search Engine Marketing (SEM)
Logos, Banners and Graphics
Content Management Systems
Mobile Ready Websites
If you need tech support call us for:
Windows
Windows Server
Home and Small Business Networking
Small Business Tech Support
WiFi
Hardware and Software
Virus and Malware Removal
We can also help with programming:
MS Access
PHP, VB.Net, C#
MSSQL, MySQL
Data Base Development and Administration
Application Development
Software Solutions
Business/System Analysis
So if it's a one time solution or full time support or short to long term project we can help you keep your company running. So let us provide to you the help you need to solve your tech support problems.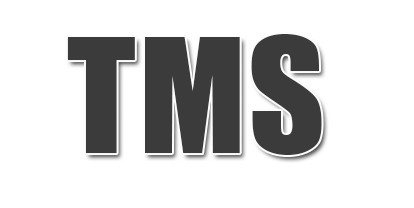 Tech Support you can depend on...
Something About Us
Tech Management Solutions LLC is a local Daytona Beach Florida company that can address all your Tech needs. We specialize in small business and home tech support, website and software development. We can address any need you may have with a personal touch and a one to one dedication.
Tech Management Solutions has 15+ years of experience in the Information Technology business. We pride ourselves with unmatched personal attention to our customers. We create innovative and effective websites solutions to meet our customer's needs. We can develop applications that address your line of business requirements with a budget conscious approach and we can resolve any technical support issue your company or home may have with absolute dedication and professionalism. We are continuously staying abreast of what's happening in the tech and web world so we can help you address your business needs and requirements without compromising your budget.
At Tech Management Solutions we are meticulous when it comes to details and guidance. Your success is our goal. We work side by side with you to effectively help you resolve any aspect of your company's needs.
So give us a call and let us help you solve your business needs with unmatched support and dedication.
We can help with all your network support needs...
Whether you need a new website or a redesign of your current site we can design a distinctive look that you can be proud of. We can design and develop a mobile ready website that will help you showcase your business brand with visual appeal to blend design, function and navigation to attract customers.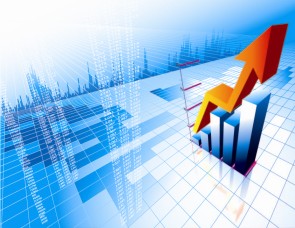 Submitting your website to the major search engines does not guarantee top placement in the search results. A strong Marketing Campaign requires Search Engine Optimization (SEO) and Marketing. TMS can help you in promoting your website through market research and promotions.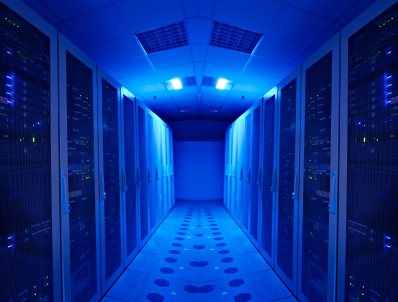 Tech Management Solutions has partnered with a world class data center providing 99.9% uptime and 24/7/365 tech support giving you the peace of mind to focus on your business and not on your website availability. We are so sure of our state of the art world class hosting that we offer a 90 day 100% hosting money back guarantee if you are not satisfied with our hosting.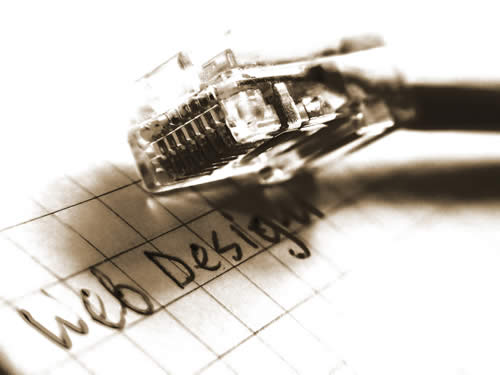 Designing a website is more than pictures and words its understanding how search engines work; it's developing a mobile ready site that search engines can interpret effectively. Don't let a bad design affect your website traffic and retention so let us design a site that is not only appealing but effective.
At Tech Management Solutions your success is our goal…